(
2
votes, average:
5.00
out of 5)

If you're in need of some fresh music, Radiohead's new single Lotus Flower is a good place to start–especially if Lady Gaga and Britney Spears aren't really your style. The band's video for the new single features frontman Thom Yorke "dancing" and is the first track off the newly released album The King of Limbs.
Read on for more on Thom Yorke and the Lotus Flower video!

If you're not familiar with the band, Radiohead was formed in 1985 and hails from England. The album which helped them reach international levels of fame was 1992′s OK Computer which featured megahit Karma Police, and to put it lightly is a masterpiece.
Like most of Radiohead's music, Lotus Flower is a track you can get lost in. It's beautiful and has enough of the old Radiohead to appeal to their veteran fan base as well as something that will attract new fans.
If you're not into Radiohead, the video is worth a look for Thom Yorke's dancing alone. It's a cross between convulsions, seizure-like movements and drunken staggering that will leave you scratching your head. Yay for artistic expression.
P.S: You can buy The King of Limbs on Radiohead's site here.
Check out the video for Lotus Flower: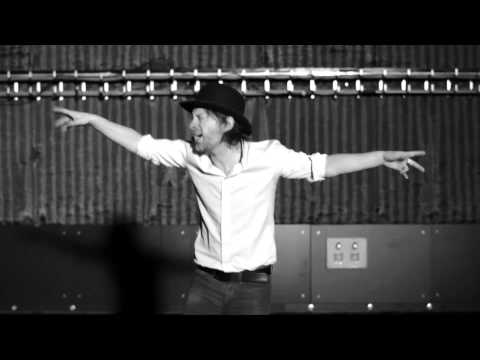 Why did Radiohead choose Lotus Flower as the song name? Learn more about the symbolism of lotus flowers here>>
---
1 Comment
---
Trackbacks
Leave a Reply